About RTG Investment
At RTG Investment, the rich diversity of our international and multicultural teams empowers us to pursue our mission of bringing an informed global perspective to every project we develop. Our operations are guided by a deep commitment to elevating the living standards of humanity through social responsibility, sustainability, and innovation. These principles have empowered us to build rewarding relationships and exceptional projects throughout the world.
As industry leaders and passionate members of the global community, we are known for leveraging advanced technology to bring unity to humanity and make the world a better place, one project at a time. Our aspiration to be better is the driving force behind our growth today, and our vision for tomorrow.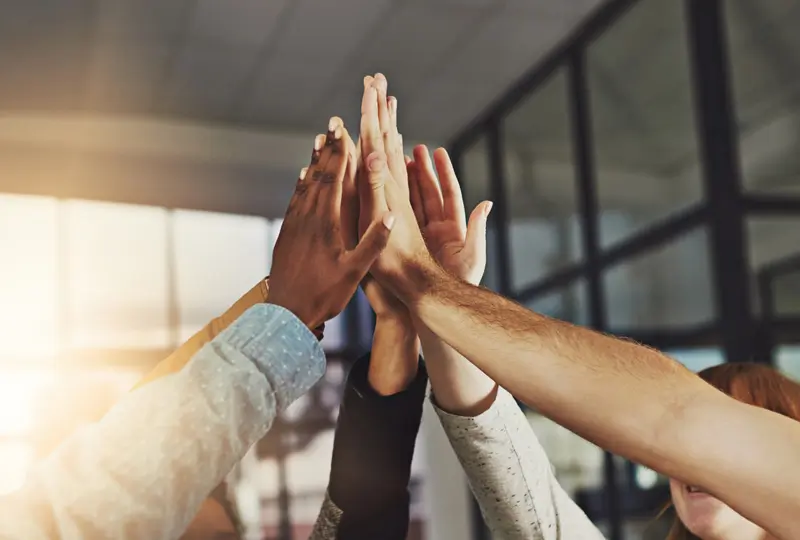 Our Team of Professionals
Located in Glendale, CA, our diverse team of global experts includes experienced builders, engineers, architects, planners, and consultants, who work diligently to promote the health and wellness of residents, consumers, and the environment.