World-Class Project Leadership
Our global team of experts has unparalleled experience in the planning and development of high-profile construction projects ranging from residential and commercial, to entertainment, hospitality, and beyond. Our people bring a passion for excellence, and a refreshing, international perspective to each project, which is why we are deemed a preferred partner for the development of Marriott International's luxury properties. Committed to honoring the diverse cultures of the places in which we build, we are proud of the many successful developments we have planned and built in places such as America, Thailand, Armenia, the Czech Republic, and Russia.
Project Gallery
Below are images from some of our favorite past and current projects that showcase our love of form, function, beauty and diversity. Enjoy!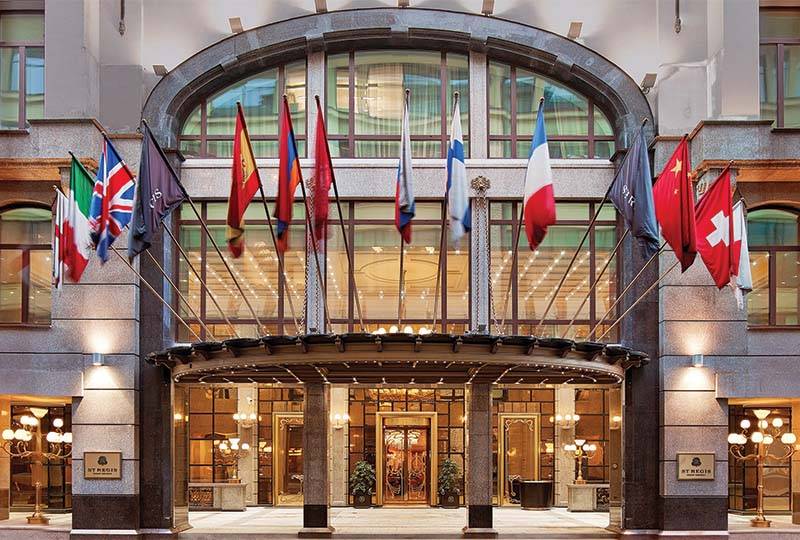 St. Regis Marriott Moscow Nikolskaya
St. Regis Marriot
Moscow Nikolskaya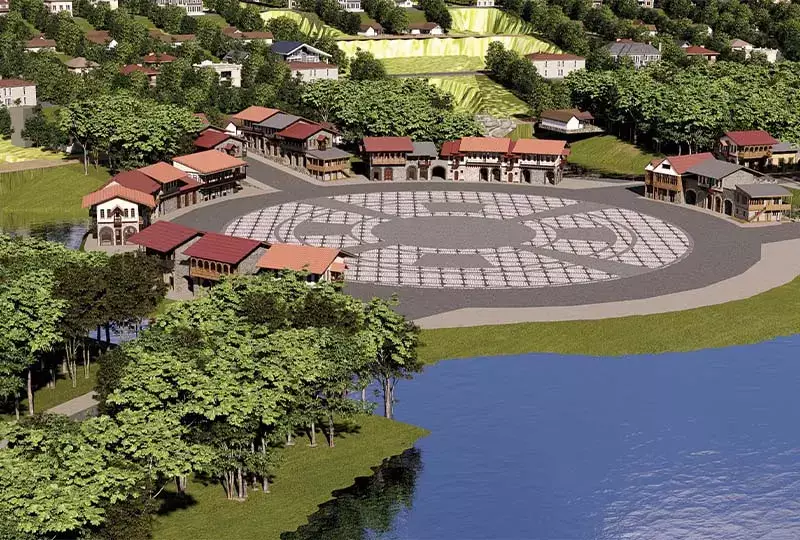 Aragats Ecological Village
Aragats Ecological Village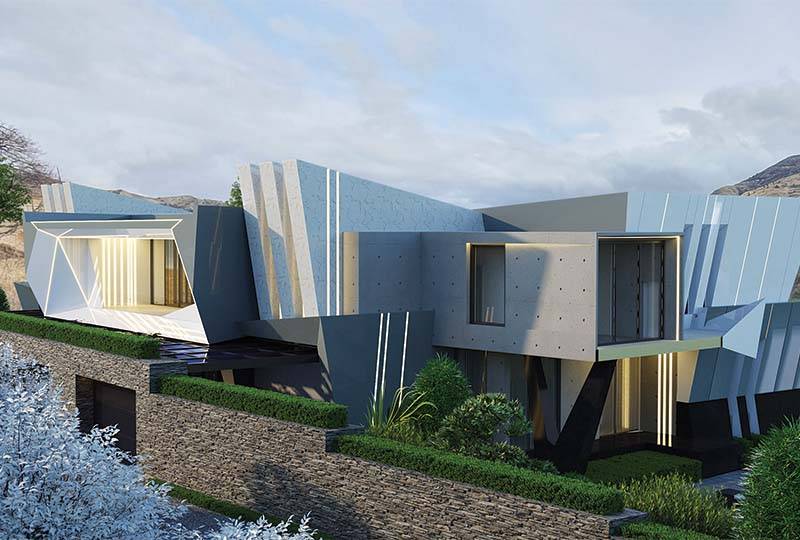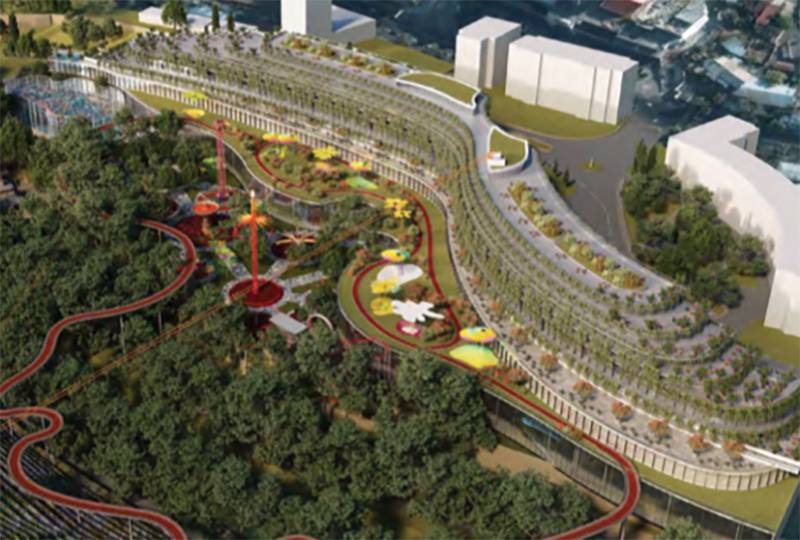 Yerevan Children's Railway Park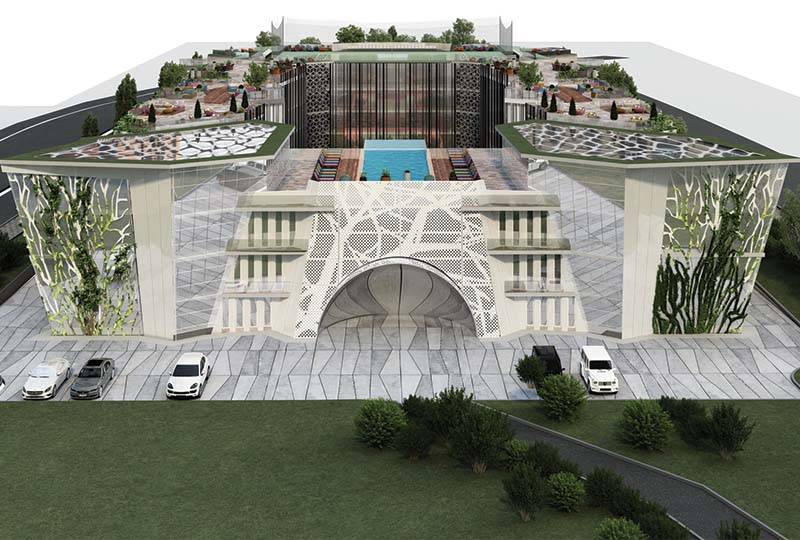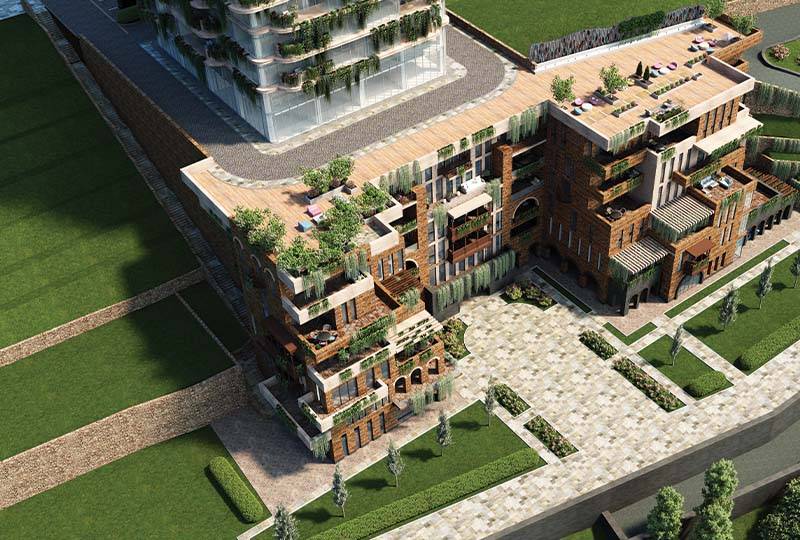 Yerevan St. Paronyan Residential Building
Paronyan Street Residential Building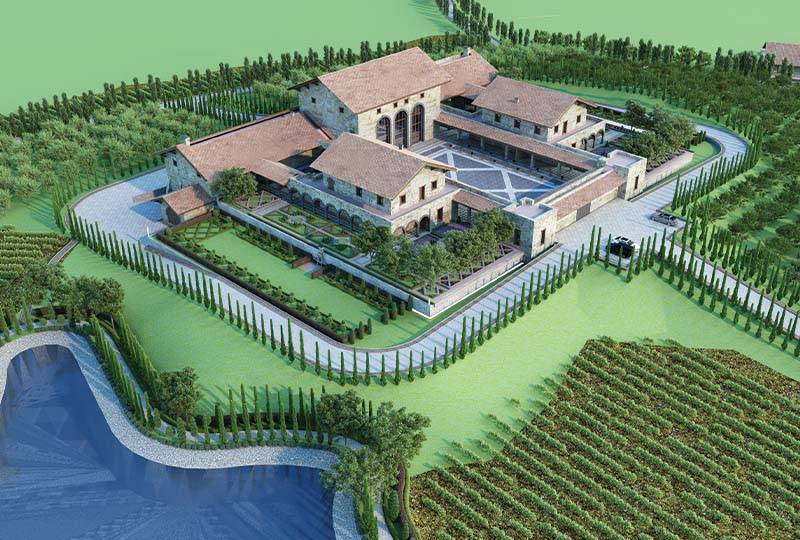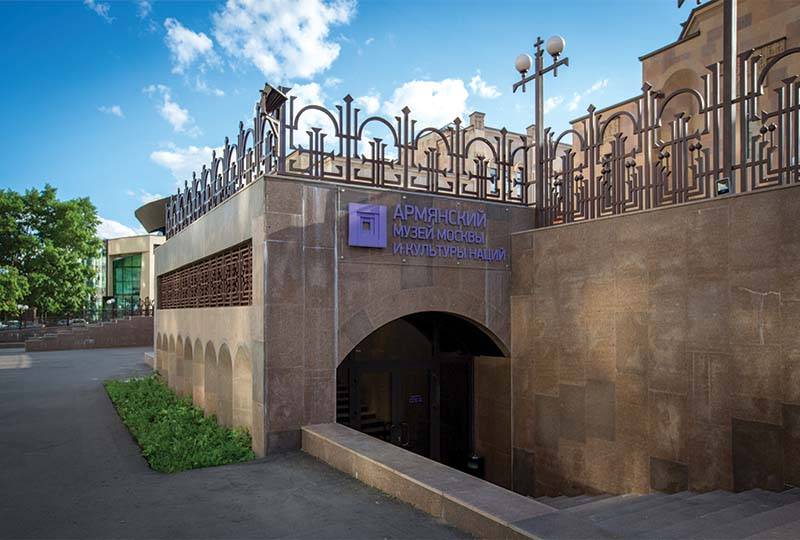 Armenian Museum of Moscow and Culture of Nations
Armenian Museum of Moscow and Culture of Nations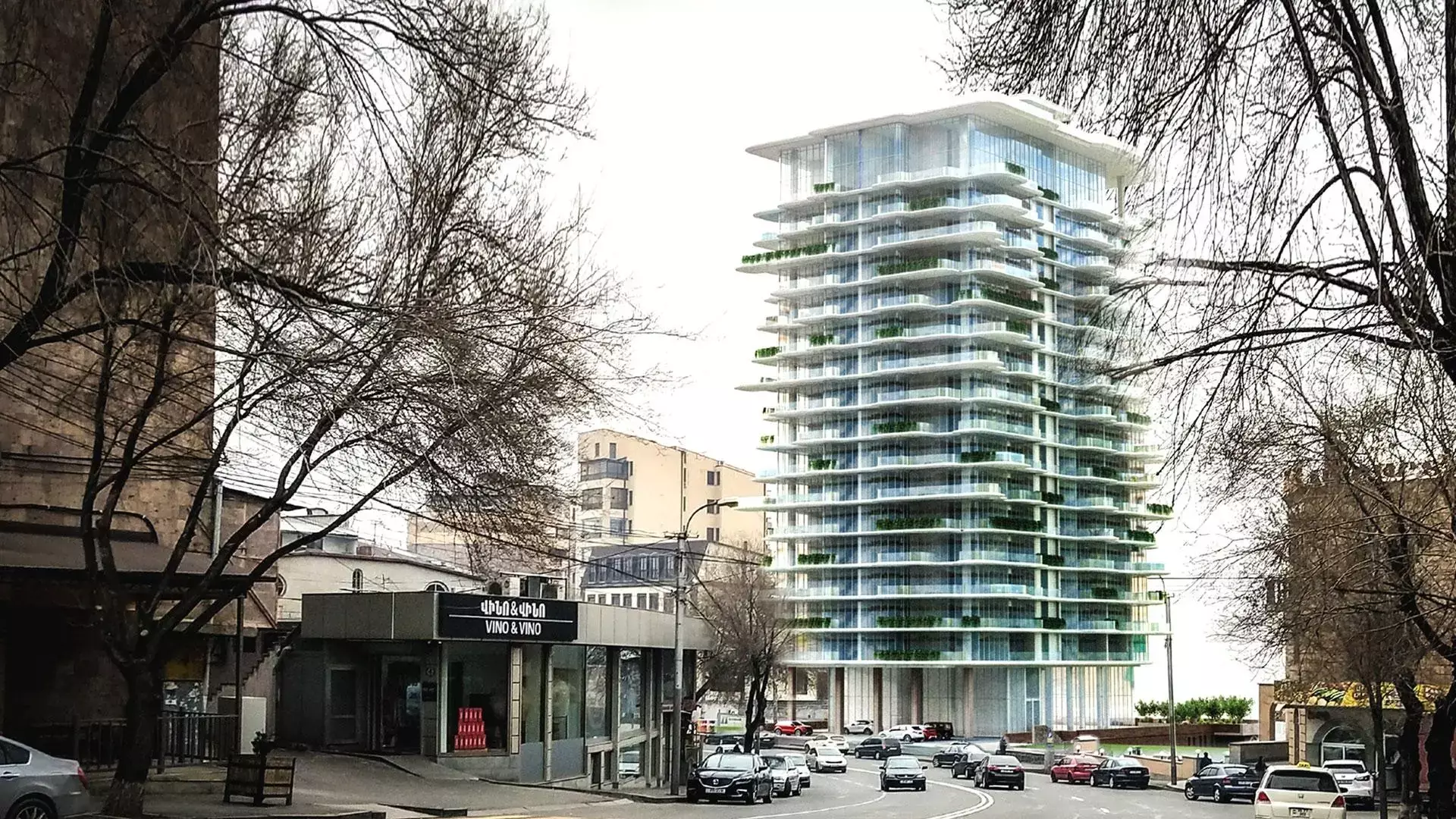 Residential and Mixed Use in Armenia
Residential
and Mixed Use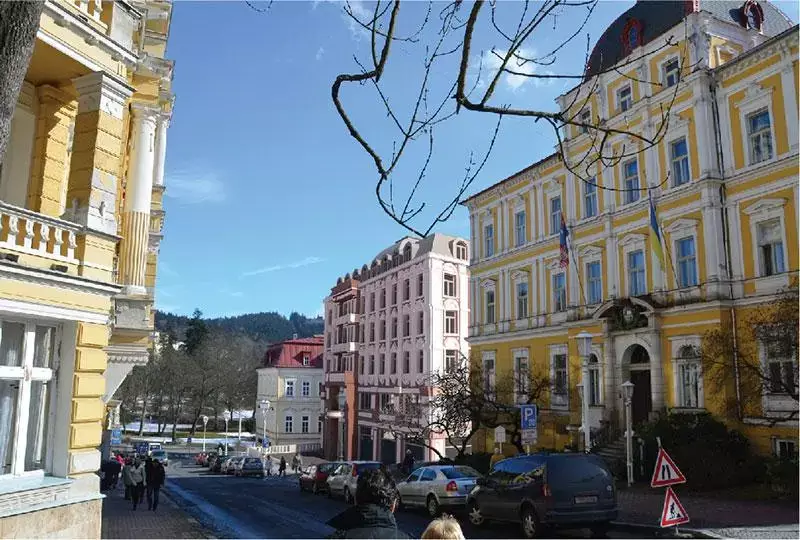 Hotel Complex - Czech Republic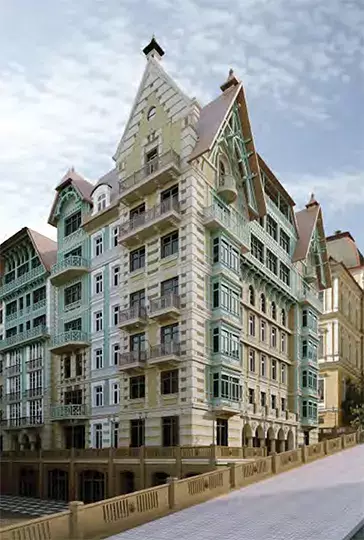 Residential Building - Czech Republic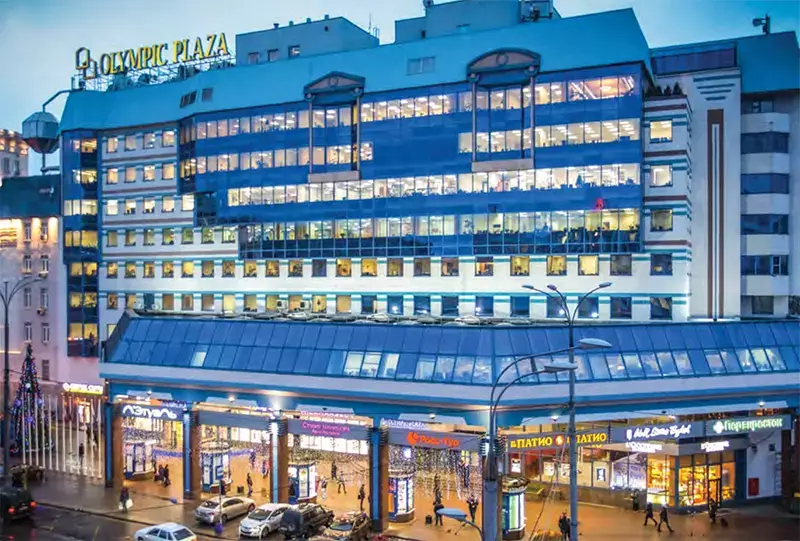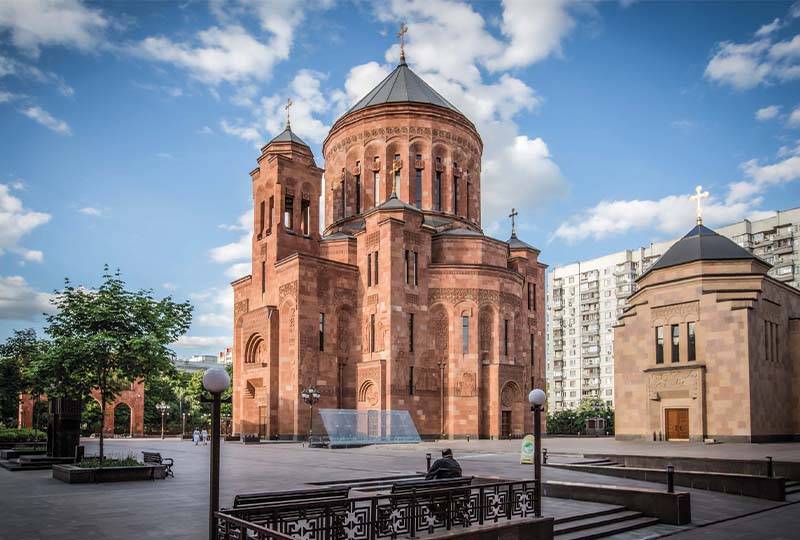 Cathedral Church - Russia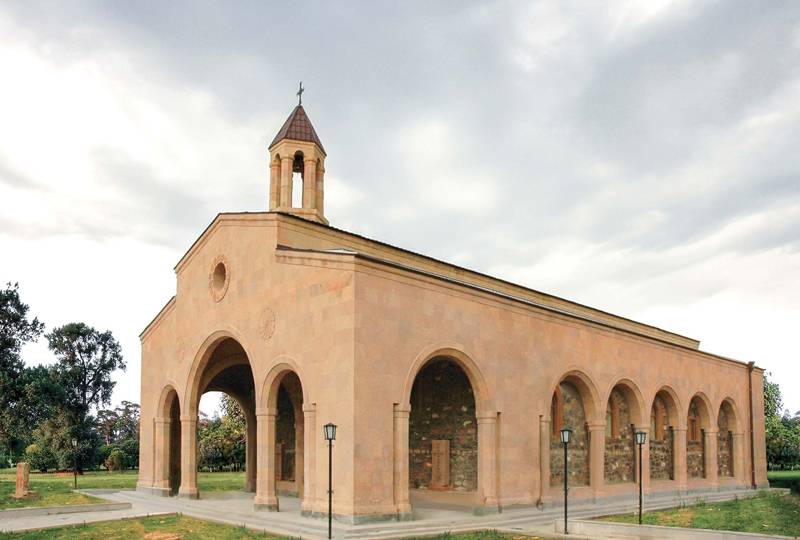 19th Century Church Renovation
19th Century Church Renovation